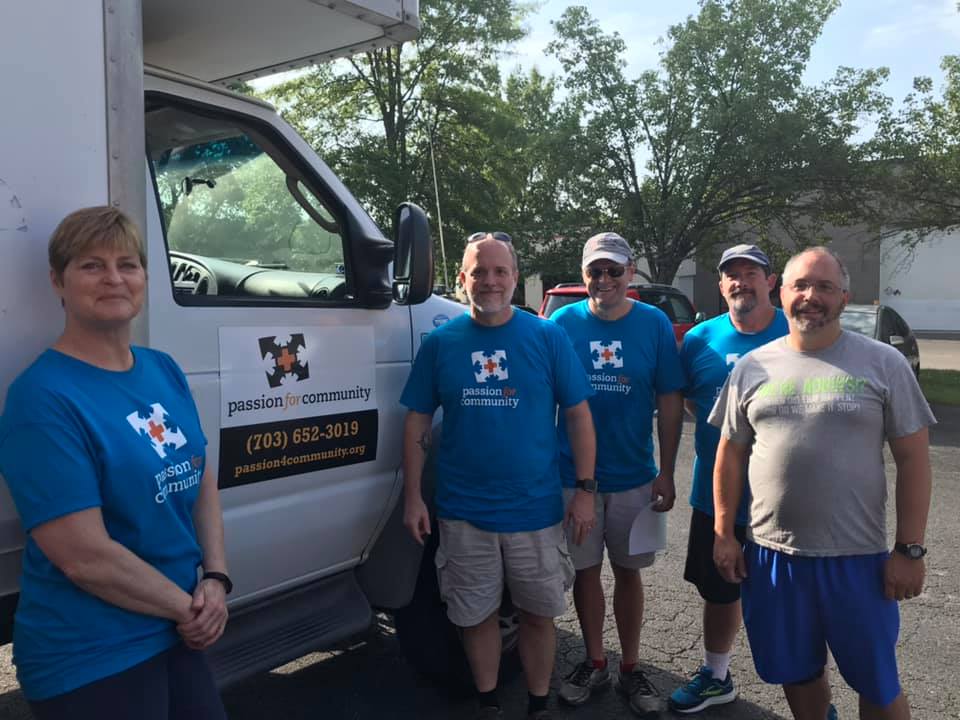 Passion for Community works on a strict referral basis. We provide help for people referred to us through a variety of county services including social workers and school administration officials. This means we do not provide assistance to individuals who contact us directly. We have limited resources and to ensure they are used for those with the greatest needs we work with the county to determine who we can help and how. As with all of our assistance, you need to contact a social worker for a referral. We provide hundreds of families with beds and other pieces of furniture. To keep up with demand we are always seeking donations of new mattresses and new or used furniture. To request furniture have your social worker contact us by email at info@passion4community.org
Call 703-222-0080 to speak to a social worker or CLICK HERE for information about:
Obtaining food, clothing, and housing, 
Transportation Care of children, elderly relatives, and persons with disabilities
Health Care services- medical, dental, pregnancy, and family planning
Job training, employment, education, legal assistance, and  English for speakers of other languages
Recreational activities for all ages, those with special needs, and much more!
Services provided by public, private, and community-based organizations. Some services are based on eligibility guidelines and availability.
The information above is taken from the Fairfax County Neighborhood and Community Services
Coordinated Services Planning
703-222-0880
Press 1 for English and Other Languages
Press 2 for Spanish
711 (TTY)
Monday-Friday: 8:00 A.M. – 4:30 P.M.